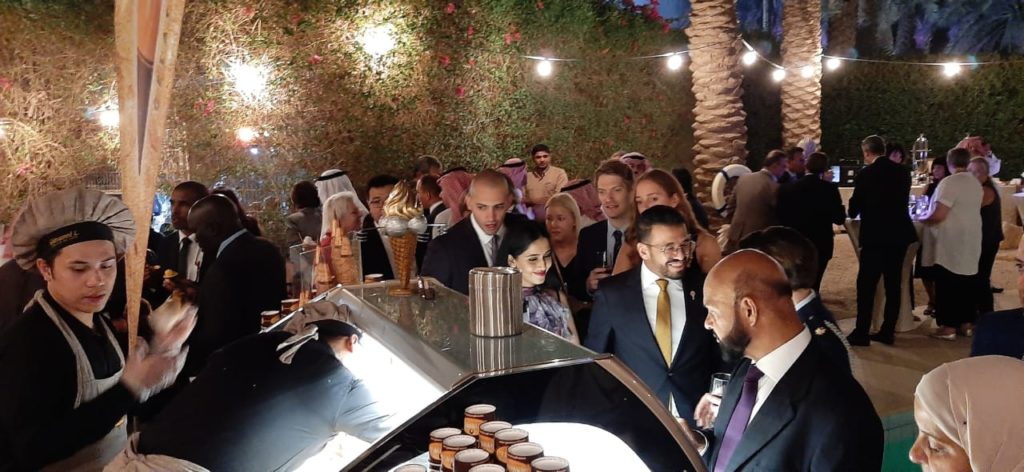 Saudi Arabia's capital city Riyadh, better known for their endless deserts and very hot summers, hosting for the first time the "Winter Wonderland festival". 
A fun and amusing festival for all family members with a wide selection of games, events and many shows and performances. Visitors can sample, in an enjoyable atmopshere, local and international cuisine at food stalls.
Of course the Gelato from Giovanni L. is also part of this unique event.  
Open since October 22, 2019 until the 18th of January.