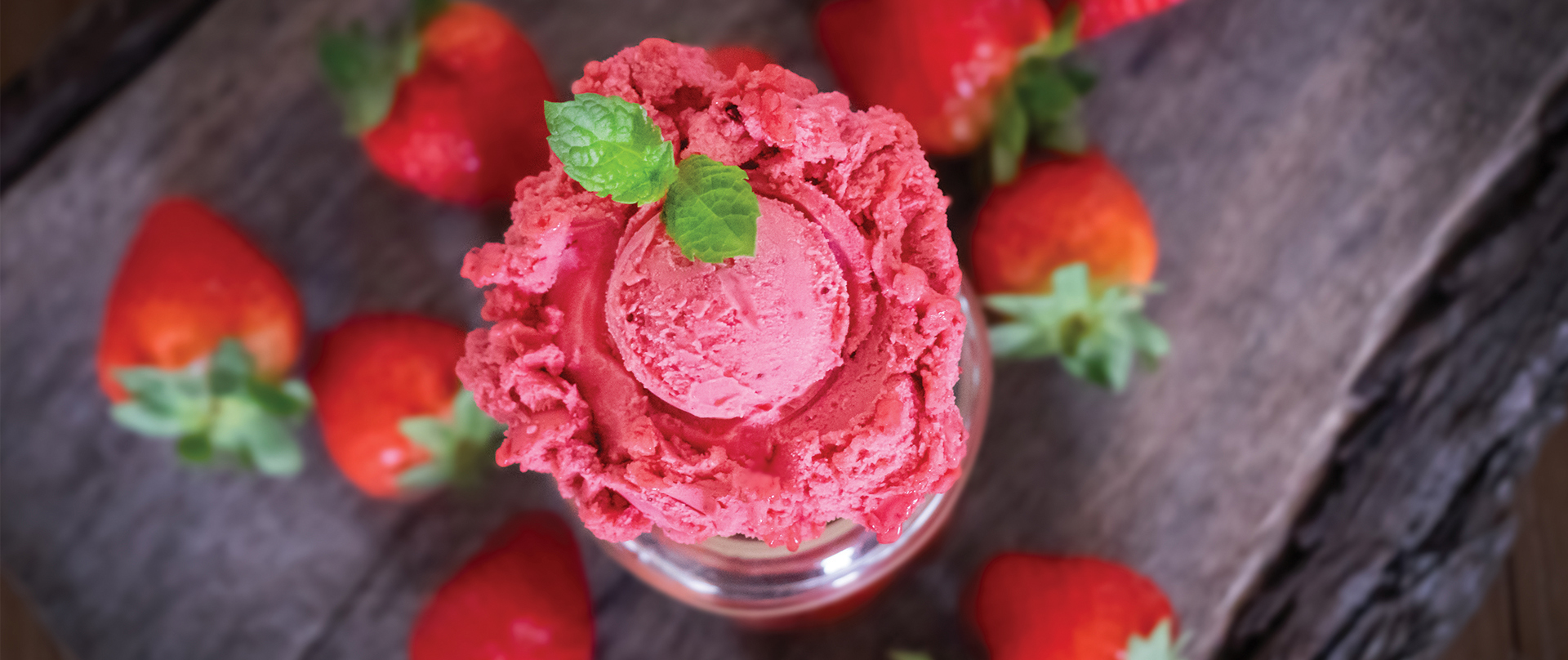 a little more of the very best

Fresh natural ingredients deliver the flavour
our ice cream is famous for.
Without artificial colour, flavours or preservatives.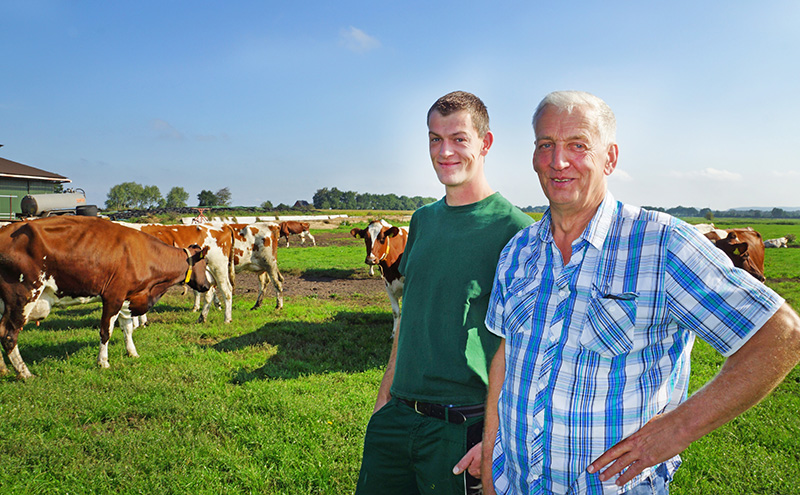 Our in-house product developers are constantly creating new and innovative ice cream and gelato flavours.
Distinctive and vibrant, our flavours are nothing like typical factory-produced ice cream.
Words fail to describe the depth of flavour in
our ice cream and gelato. You have to try it for
yourself. You'll love the difference!

No industrially manufactured
ingredients
Unlike other ice cream producers, Giovanni L.
uses only natural raw materials. No industrially
manufactured powders, pastes or other
additives. All our products are created in our
production facility in the heart of Northern
Germany. Where we have the expertise and
experience to ensure the highest standards
through regular taste testing of ingredients
and finished products. Close your eyes and
one taste will let you recognize the full flavour
profile of top-quality ingredients blended with
care.

We use only fresh milk processed daily, which comes directly from farmers in the region who are united in a cooperative. Within 20 hours this milk is processed into our delicious gelato.
Our cows enjoy a mild climate all year-round on lush green pastures between the North and Baltic Seas. We only use fresh curd, yogurt and skyr from German producers and strictly avoid
milk powder from unknown countries.

Our vegan gelato is entirely dairy-free, of
course! Our flavour secret is straightforward– nothing but lots of fresh sun-ripened fruit!
Again without artificial colour, flavours or
preservatives.

Most of our ice cream and gelato flavours
(43 flavours at the moment plus 4 fruit sauces)
meet the strict certification demands of the
Halal Quality Control (HQC).

We also offer delicious pure fruit sauces to
complement our ice cream. Again, nothing
but sun-ripened fruit selected for natural
sweetness!

Finest ingredients from our region & around the world
We only work with the finest ingredients, whether
sourced locally or from around the world. All
ingredients must meet our high standard of
quality. We care about where our ingredients
come from and we know our customers care as
well. Because we value tradition, our nougat and marzipan are source locally from the originating town of Luebeck; the fresh milk comes directly from farmers in our region and our sugar is from Germany.
Because we are always looking for the very best ingredients that are not available locally are sourced from around the world. For example, our pistachios and lemon juice come from Sicily, chocolate from Ecuador gives our Stracciatella gelato it's distinctive flavour and richness.