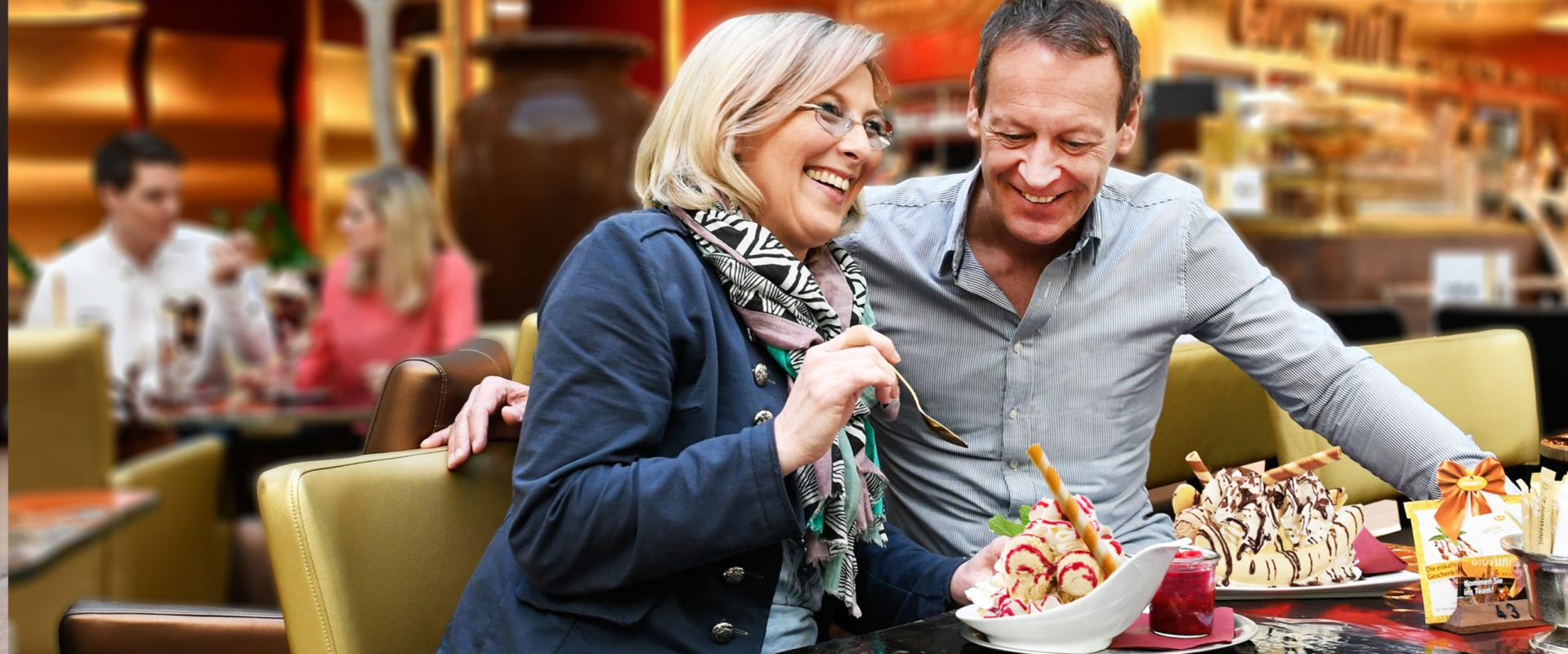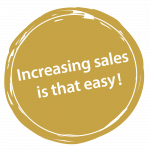 As we are restaurateurs, trained in the world hotel and restaurant business, we have been running restaurants for years and years and now we run our own Giovanni L. cafés and gelato parlours.
EVERYBODY LOVES GELATO!
Service staff will get compliments all the time, when gelato creations are served as a highlight at the end of a menu or just as a little afternoon reward on the patio. Customers will remember and might choose your place again because of Giovanni L. gelato de luxe. A gelato is always an extra, an additional profit margin.
Have you ever counted the losses of leftover or spoiled dessert items like cakes, creams and tarts? You will  always  have enough gelato in stock to survive a high-traffic sunny day.
"It couldn't be easier to make
your


customers a little
happier."

 
our catering format
The resealable 2.5 and 5 liter boxes are hygienic, stackable and ideally suited for the preparation of gelato sundaes. Due to their standard size, they fit in every freezer case. Shelf life: 36 month.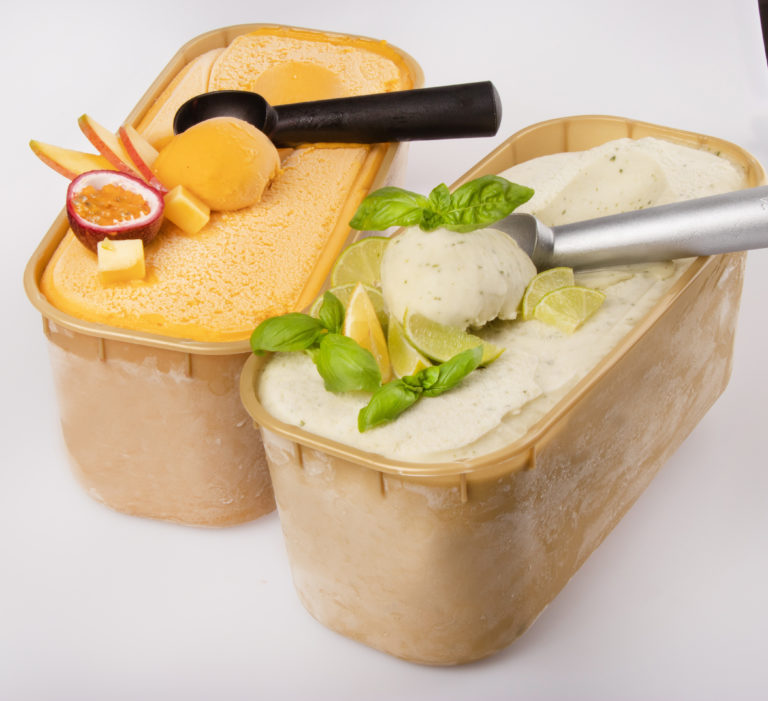 From restaurateurs to restaurateurs - high quality at a fair price for everyone