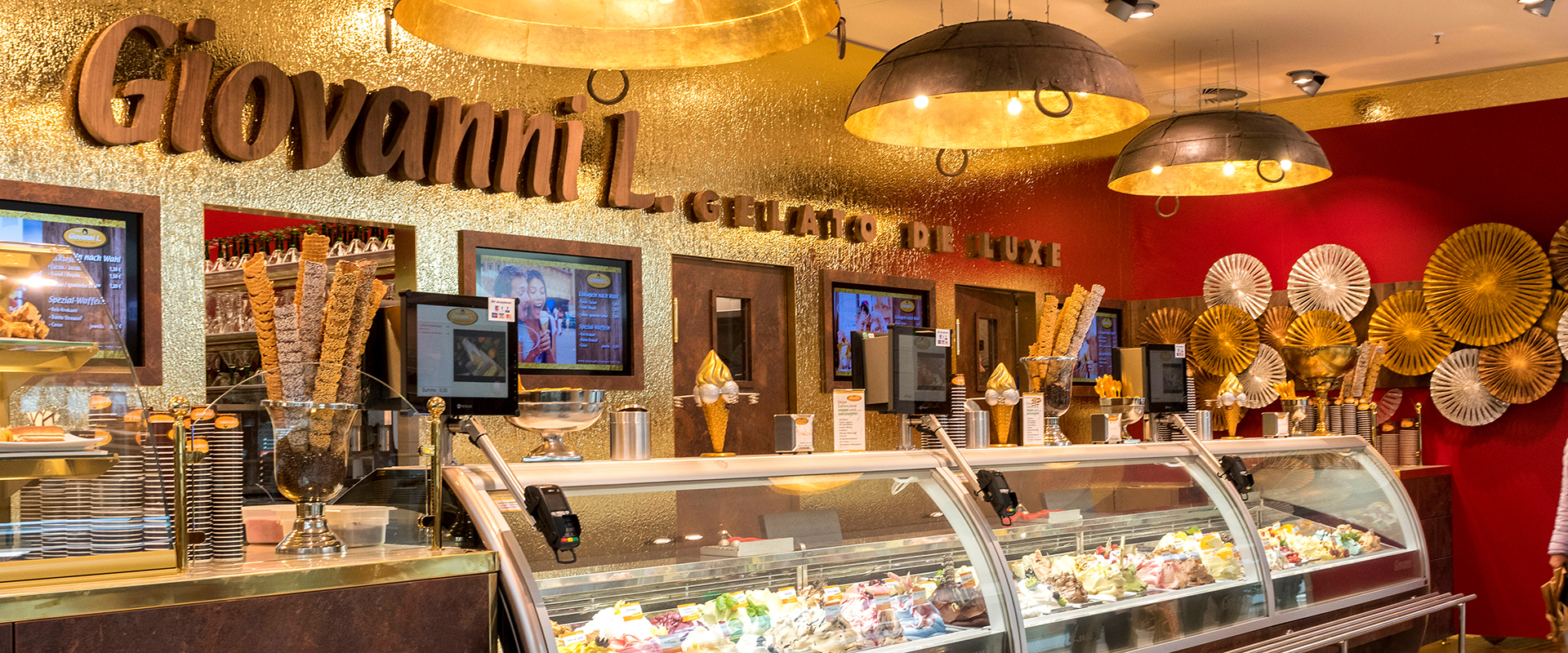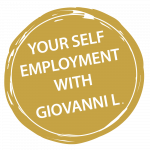 After years of experience with Gelato de Luxe and its diversified location portfolio, Giovanni L.-Gelato de Luxe has developed an extensive expertise in the construction and operation of ice cream cafés and parlours.  From initial investment, through food cost to sales revenues, we've got it worked out.
Giovanni L. provides  its  franchise partners with everything you'll need to execute our concept. From our premium ice cream cabinet, counter technology, and all consumable and decorative materials.
Everything you'll need from a single source. All of Giovanni L.' s partners receive guidance from our headquarters where the competence of the producers meets the experience of the system restaurateurs. Giovanni L. shares all its knowledge with its franchaise partners.
of course, we also expect something from you:
a high level of self-motivation and desire for success
entrepreneurship and team spirit
experience in employee leadership
gastronomic knowledge
enjoyment of social interaction
business knowledge
a sense of responsibility
sufficient capital
etc.
We provide the quality product
and you
reap the success